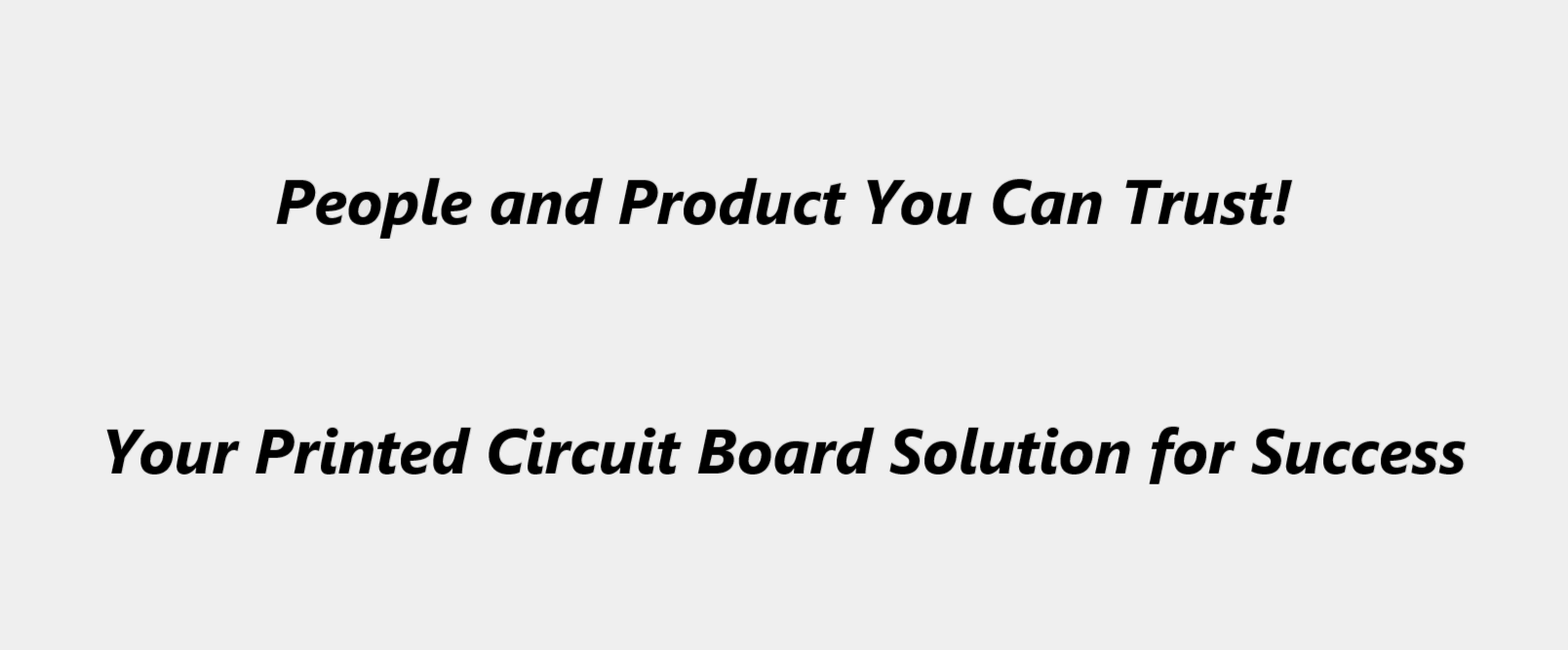 Lazer Tech was founded by Kenneth W Armitage in 1968. A man with a vision and an obsession for excellence.
Today that vision and commitment to excellence continues as we at Lazer Tech consistently produce
high quality products and support it with a true customer centric approach.
The Reason is Simple
We don't have a product, our customers do and they entrust us to build their Printed Circuit Boards that create the foundation of their product.
Standard Offering

Proto-Type Services: 24 hours - 5 Days
Standard Delivery: 10 - 15 Days
Layer Count: 1 - 20 Layers
Medium to High Volume Production
FAE Support
Dedicated Customer Service Support

Value Add Services

Frontline Genesis 2000 Software
Pre-Design Support
DFM: Design for Manufacturability Support
DRC: Design Rule Check Support
Stack up Data Support
Exotic Materials
For more information please call us at 1-877-234-4251